Winter Is Coming, and So Is the Final 'Game of Thrones' Whiskey
November 6, 2019 11:06AM EST
Winter is coming, and so is the final "Game of Thrones" whiskey.
Johnnie Walker released two themed whiskeys in August and now it's been announced that the final installment of the collection called "Six Kingdoms" will be released in December.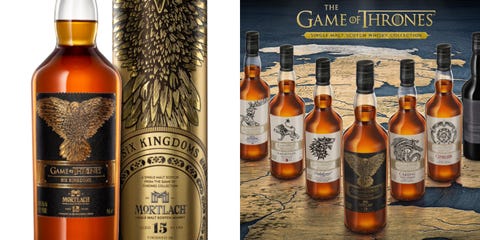 The bottle pays homage to Bran Stark by showing off a three-eyed raven on the bottle.
The bottle will run you about $150.
More about:
---